Mac Operating System Upgrade for iMac or Macbook
What are my Mac Operating system upgrade requirements or which Operating system should i upgrade my mac to, are the questions we get asked a lot. Should i upgrade to Big Sur or Catalina, or how to upgrade to older operating systems like high sierra, el capitan, etc
The answer is a little tricky. But if you understand the way Apple works it becomes a little more clear on how to navigate this situation easier.
When it comes to computer hardware, Apple actually makes (or used to make) pretty superior products. They usually last, or rather USED TO LAST, for a very long time(compared to newer ones). Which was a great thing for consumers, yet maybe not such a great thing for Apple itself. Because if a computer they sell you lasts 10 or 20 years, it means, a person will not need to buy another computer for a long time. That means less sales for apple and that is not a very great thing to experience for the "greatest company" in the world. Especially not a great thing for shareholders of the company!
So what does Apple do to overcome that? What they do is, they give each computer a ten year window, in which it can be serviced (by Apple or private computer repair shops), upgraded and used with full functionality. Meeting all security and software requirements to do pretty much anything a new computer is intended to do.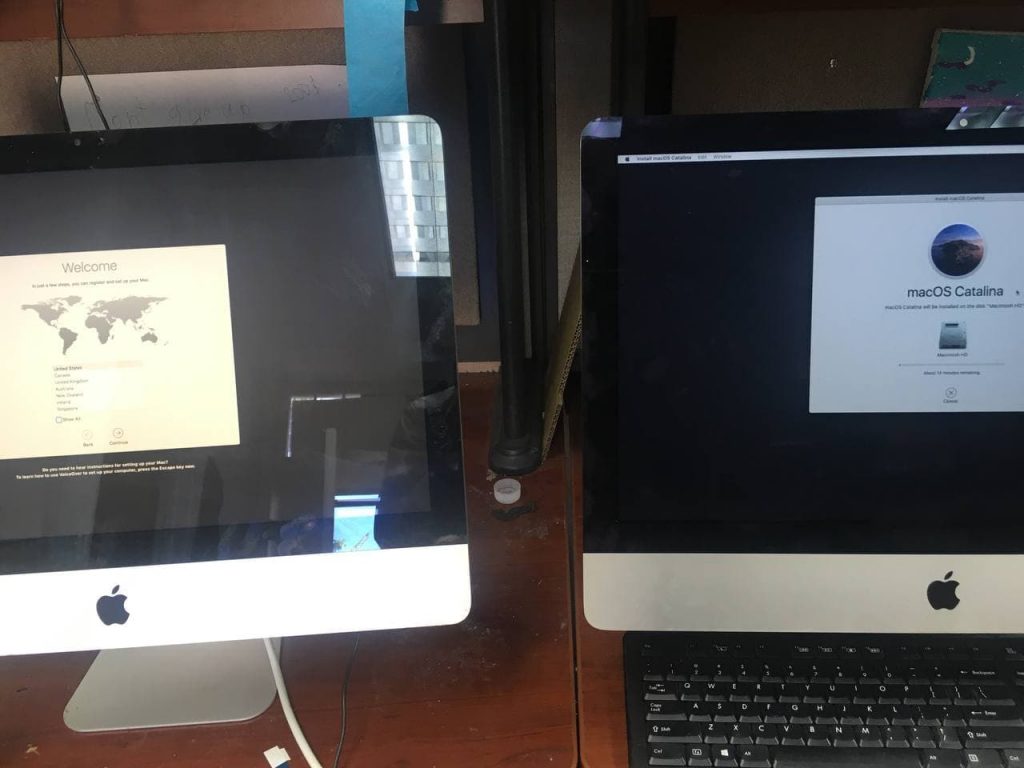 Next question is: what happens after 10 year window expires, you might ask?!
For most part nothing terrible will happen. You will be able to use your iMac of Macbook pretty much forever… the only real issue you will start having is when you will try to access internet.
Because the way Apple makes their old devices obsolete is they limit your ability to upgrade them to newest software, or in case of Macbooks and iMacs- OS or Operating System. And the reason you will have problems accessing internet, is because safari browser can only be updated by updating the OS. And if you are not able to update your OS because of your computers age, you will not be able update Safari browser and you will be limited in which website you can or can not access!
This is it in a nutshell. Other than that if you just use your computer to run some programs or you want to do some word processing. You can use old Mac devices until they actually stop working or maybe become too slow to use or something physically goes wrong with them.
Also here is a list of apple devices with the maximum OS they support if you have an older apple computer and dont know which OS can support click this link to see the list: Supported max Os on mac computers
And if you need help upgrading your macbook or iMac to newer OS or reinstalling Operating System completely- feel free to call us at 805-585-5535
or stop by at Fastest Mac Repair and Pc Repair Newbury park at 3339 Kimber dr. Ste D, Newbury Park, Ca 91320 (we're next door to Country Harvest restaurant).
Or visit us at our Agoura Hills location at 30315 Canwood St. Ste 11, Agoura Hills, Ca 91301
where we fix iphones, iPads, and also offer Macbook and iMac computer repair in Agoura Hills, Ca