pc repair newbury park
Last we did two more macbook pro 2011 video chip repairs once again.
These macbook, like clockwork, have developed a graphics chip problem that has been knows for years. it can make computer boot up slowly, it can make macbook crash, it can make macbook show colored lines on the screen or it can prevent macbook pro 2011 from powering on.
Graphics or video chip on a 2011 macbook pro 15 inch (model number a1286) is located on a logic board. Hence the repair is actually macbook logic boar repair and requires advanced soldering.
Since we have done many of these, we can do it fairly quickly, depending on how many jobs we have in front. But rest assured, it is a solid repair and your macbook will run forever after. Meaning, you won't have any more video chip problems.
That certainly doesn't mean you won't have any other problems with it. because they do get failing hard drive issues as well. But that is easily solved with SSD upgrade, which we also offer on site in our stores.
SSD upgrade usually takes few hours or it will be ready next day, depending on when you drop it off.
this macbook pro in photo, was fixed in just 2 days and now the graphics on it is running flawlessly!
we provide 6 months warranty with macbook pro 2011 video chip repair, but we never had anyone come back. so warranty is really just a formality!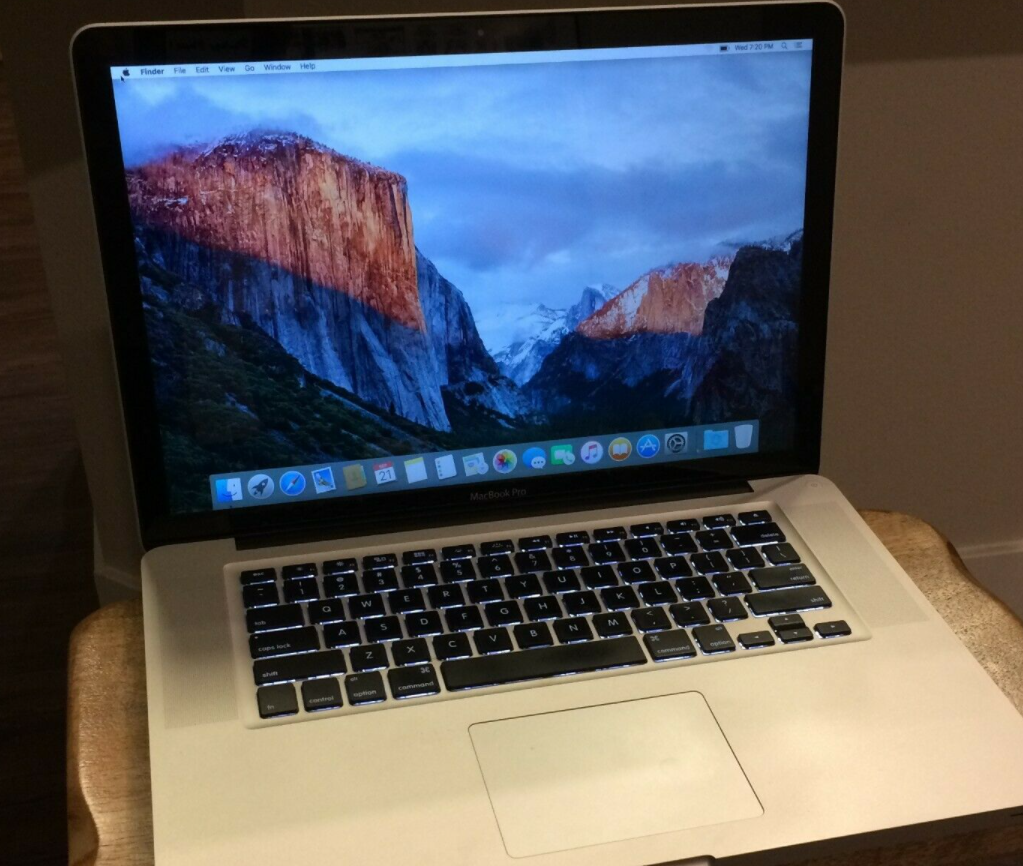 call us at 818-960-7343 mac repair agoura hills
or at 805-585-5535 if you are located in thousand oaks or newbury park, ca areas visit us at Fastest mac repair and pc repair newbury park at:
3339 Kimber dr. Ste D, Newbury Park, CA 91320 (Wendy and Kimber Plaza, next to Country Harvest restaurant).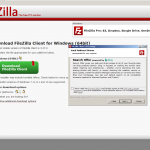 is your pc computer running slow? that is not so uncommon nowadays. and most of the time there is one reason for it. i have been seeing same thing over and over again on many computers. many computer techs dont even know what that is and their solution to the problem is to re-install windows 10. however that is (almost never) necessary!
the reason computers run slow today(with all those super processors and maximum memory that you got!) is because of ADWARE. adware is what is referred to PUP's or potentially unwanted software! those are the programs that are not malicious. that means they don't do any harm to your computer or your software, however they are like trash laying around your house. you can step over it and let it lay there, but at the end of the day your living room is full of trash and it lays there and makes things unpleasant.
adware also maybe tracks your online behavior, but in most cases it just pops up and offers you to buy something or it pretends it scans your computer for errors and usually finds errors and encourages you to buy full version or program so it can fix those imaginary errors!
so how does it get on your computer everyone is asking me and how to protect yourself from it? so your "pc computer running slow" thing doesnt happen.
the answer is simple. YOU – yes you! a user. have to stop putting it on your computer. like i said above. adware is not a virus. it doesnt install itself onto your computer. it is usually the people who install it themselves and then wonder why things are slow! so yes you are your biggest enemy!
so what to do?! well first if you already have adware you have to get rid of it! you can use malwarebytes program its free. but it doesnt always clean everything out. some things have to be removed manually too! so best thing is to call fastest mac repair and pc repair newbury park and we will do it for you! call 805-585-5535
in terms of prevention. most adware comes when you install new programs. here is an image of when i was installing file zilla. during installation there were two windows where i had to uncheck the box asking me if i want to install additional software.
but what do most people do? they just click click click next and they dont read anything! then you have a computer full of who knows what! 🙂
if you're looking for reliable, quickest mac repair or pc repair service in thousand oaks area call us at 805-585-5535 or stop by at 3339 Kimber dr. Suite D, Newbury Park, Ca 91320 www.fastestmacpcrepair.com check out our reviews on yelp https://www.yelp.com/biz/fastest-mac-repair-and-pc-repair-newbury-park-thousand-oaks
pc repair thousand oaks, pc repair newbury park, pc repair camarillo, pc repair malibu