pc repair
Last we did two more macbook pro 2011 video chip repairs once again.
These macbook, like clockwork, have developed a graphics chip problem that has been knows for years. it can make computer boot up slowly, it can make macbook crash, it can make macbook show colored lines on the screen or it can prevent macbook pro 2011 from powering on.
Graphics or video chip on a 2011 macbook pro 15 inch (model number a1286) is located on a logic board. Hence the repair is actually macbook logic boar repair and requires advanced soldering.
Since we have done many of these, we can do it fairly quickly, depending on how many jobs we have in front. But rest assured, it is a solid repair and your macbook will run forever after. Meaning, you won't have any more video chip problems.
That certainly doesn't mean you won't have any other problems with it. because they do get failing hard drive issues as well. But that is easily solved with SSD upgrade, which we also offer on site in our stores.
SSD upgrade usually takes few hours or it will be ready next day, depending on when you drop it off.
this macbook pro in photo, was fixed in just 2 days and now the graphics on it is running flawlessly!
we provide 6 months warranty with macbook pro 2011 video chip repair, but we never had anyone come back. so warranty is really just a formality!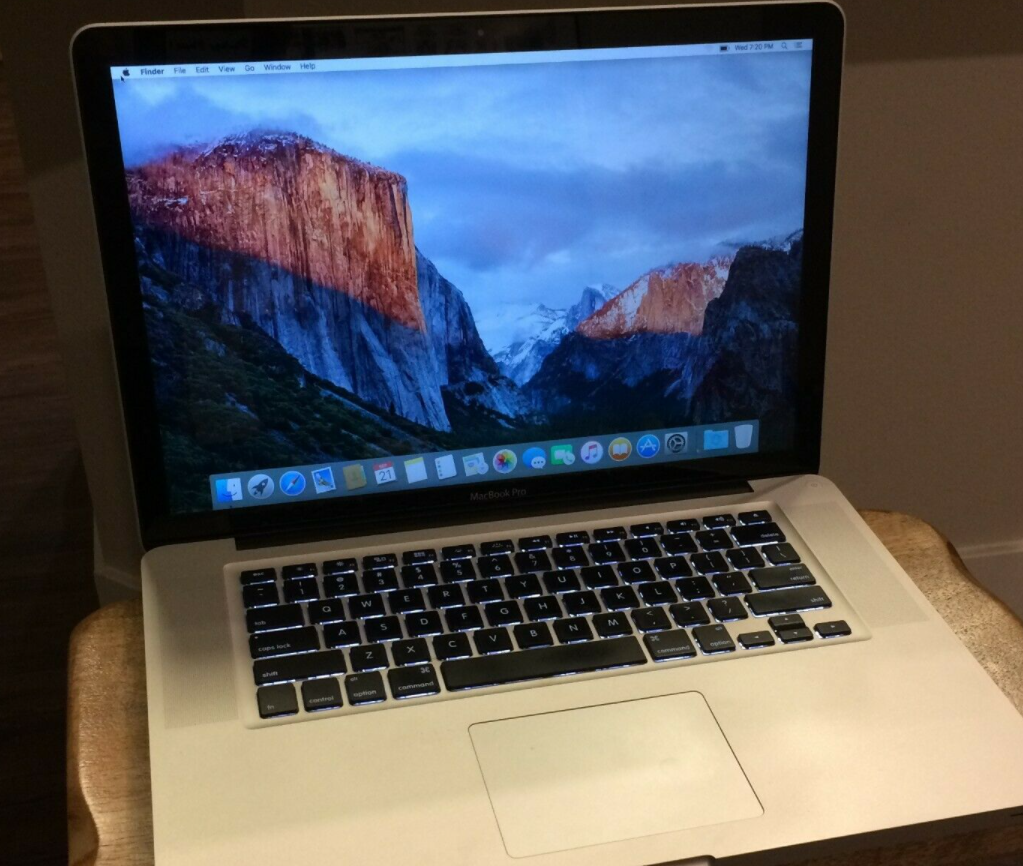 call us at 818-960-7343 mac repair agoura hills
or at 805-585-5535 if you are located in thousand oaks or newbury park, ca areas visit us at Fastest mac repair and pc repair newbury park at:
3339 Kimber dr. Ste D, Newbury Park, CA 91320 (Wendy and Kimber Plaza, next to Country Harvest restaurant).
Dell XPS 13 battery Replacement. and just like apple batteries some pc batteries also fail in similar fashion. but expanding or blowing up. this dell xps 13 battery has swallen on one side and was pushing the trackpad and made some keys not to press down. it had to be replaced immediately! i dont know if they do ever blow up from swalling up or not. i havent seen or heard it happen, but in theory its possible. because it happens due to gas build up inside since battery is made out of lithium. it happens due to many reasons one of them being the battery was faulty from beginning!
either way we had to order the dell xps 13 battery and 3 days later it was installed in 5 minutes!
if you're looking for reliable, quickest mac repair or pc repair service in thousand oaks area call us at 805-585-5535 or stop by at 3339 Kimber dr. Suite D, Newbury Park, Ca 91320 www.fastestmacpcrepair.com check out our reviews on yelp https://www.yelp.com/biz/fastest-mac-repair-and-pc-repair-newbury-park-thousand-oaks
pc repair thousand oaks, pc repair newbury park, pc repair camarillo, pc repair malibu