Agoura Hills Imac SSD Upgrade Onsite Service
We often get a question if we do home or office calls. And the answer is- yes we do. However it all depends on circumstances. Because in some cases if the job requires lots of waiting time, like large transfers of data or operating system installations with file backup, I would rather have you bring the computer in. Simply because we can do it more smoothly in our computer store, rather than sitting and waiting for hours for some installation to finish.
And don't get me wrong, I don't mind sitting back and talking to you for couple hours, but I just like to be productive and do something else while I'm waiting for gigabytes of data to be transferred from one device to the other.
However in some cases we need to come out for onsite computer repair service and we do it gladly.
Just like yesterday, a lady called me from the office in Agoura Hills. Where we had to upgrade their pc and an iMac and fix some networking issues at their office. In this case we had to go to their office, because bringing devices to fix networking issues is simply not possible.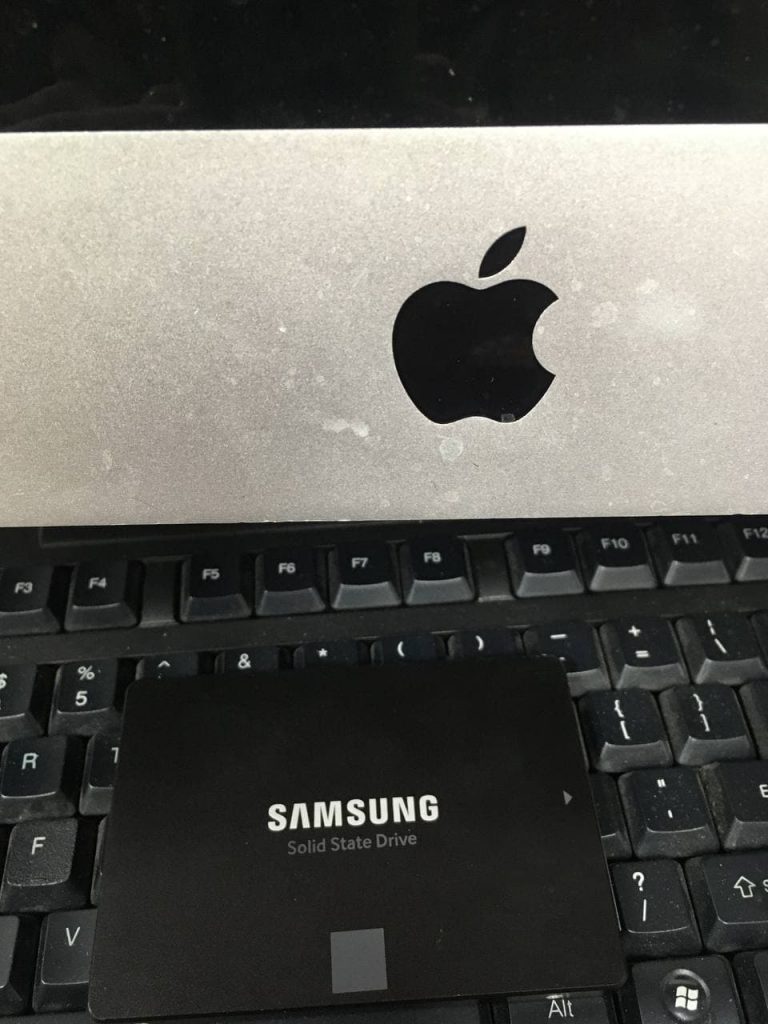 So I came and set up for the data to be copied over, then went back to my store to help couple other people and then came back to finish everything up a little later.
The point being here is we are flexible. We value your time, we value our time and we are good at finding solutions to solve your computer issues as smoothly as possible. We offer onsite PC and Imac repair service in Agoura hills, Thousand Oaks, Camarillo and surrounding areas!
Feel free to call us with any computer repair questions that you have at 805-585-5535- all questions are answered free of charge. Or you can also stop by and ask any questions in person at Fastest mac repair and pc repair newbury park, ca 91320 from 10-6pm during weekdays!
P.S.
If your iMac is running slow, you NEED to change your regular hard drive to a solid state disk (SSD). It will start running 10 times faster than when you first bought it new! Trust me on that one!!!!