In order to restore or update your iPhone or Ipad using iTunes you first must put into a Recovery Mode.
The way you do it on the newer iPhones and iPads (the ones that don't have a home button):
You first must plug your iPhone or iPad into a computer that has iTunes on it.
Use the same cable you use to charge the phone with.
Then You press volume up and volume down once and then you press the power button and you keep holding the power button for about 15-20 seconds.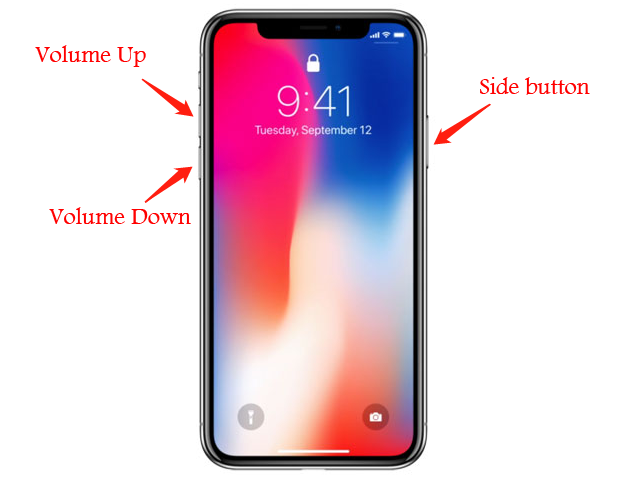 IMPORTANT: you have to press the buttons in a sequence. The sequence is as if you would count one-two-three one for each second.
One- volume up. Two-volume down, and three hold the power button (on the side). it should take you three seconds to do it.
At first, you will see the iPhone or iPad restart. Apple logo will appear (keep holding the power button…)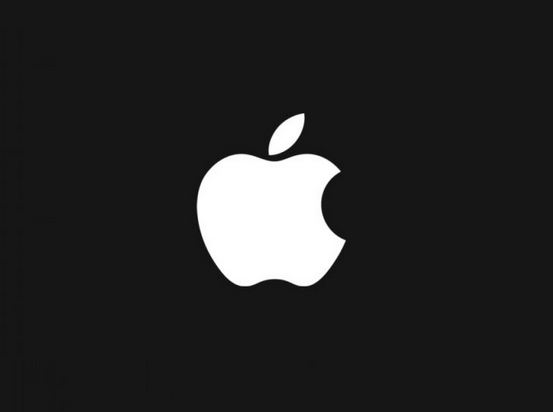 Eventually, the screen will change and you will see a lighting cable logo on the screen. It will also tell you the device is now in Recovery Mode.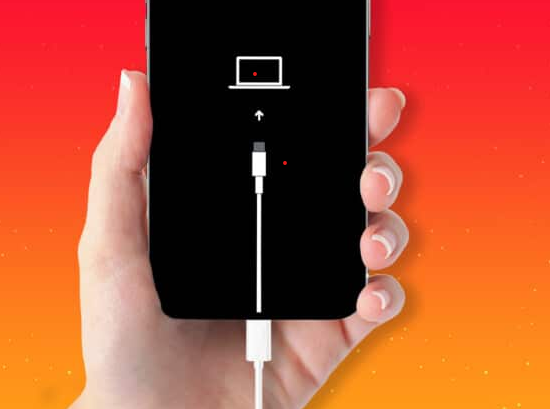 There will also be a pop-up window in iTunes that will give you restore or update options.
How To Put An Older iPhone Into Recovery Mode
Older iPhones, means iPhone that still have a home button at the bottom of the screen.
In order to put it into the Recovery Mode, you just press and hold the Home and Power buttons together.
The home button is at the bottom of the screen. The power button is the one that turns the iPhone or iPad on and off. Usually at the top of the device.