Computer Maintenance In Thousand Oaks
If you're looking for Computer maintenance in Thousand Oaks, look no further.
At Fastest Mac Repair and Pc Repair Newbury Park, we have been doing it the RIGHT WAY, for over 10 years. What is the "right way"? you may ask
Proper computer maintenance is done in a way where you don't need to do any maintenance in a long time. Not all computer repair techs know how to do that.
Most don't even understand basic computer maintenance at all. Most will do some registry repair, maybe a virus cleaning, they will delete some apps from your computer and will pretend they have done something.
At the Fastest Mac Repair, we fix many computers that are brought to us by other "computer repair techs", who damage their customer's computers when fixing them. Or they don't know how to fix certain issues like MacBook water damage repair or any other logic board repair issues.
When we fix their computers I always do a little software cleanup for them and often see that they haven't even done the basic things that constitute proper computer maintenance.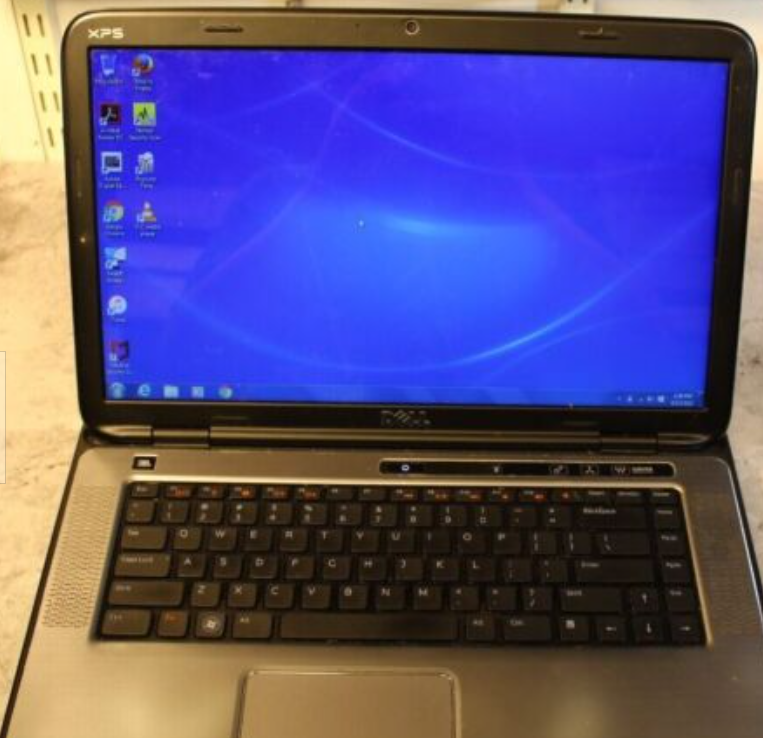 Laptop Maintenance
When it comes to laptop maintenance we always do our proprietary software cleanup, which entails speeding your computer up, cleaning out the fans from dust, and checking the thermal paste if possible. It is not possible on all laptops.
Desktop Computer Maintenance
Desktop computer maintenance also includes an often-needed physical cleanup from dust. As well as proprietary software cleanup for windows and definitely thermal paste change.
Imac Maintenance
Imac physical maintenance is a little difficult to do since apple has glued their iMacs up and they are not easy to open. We usually do it when we have to change the failing hard drive on an iMac or when we do memory upgrades. Otherwise physical maintenance on an iMac is only done if we know for sure that the fans are clogged and need to be cleaned up. But that's a rare occurrence. I haven't even seen an iMac that had its fans clogged in a while. That usually doesn't happen very often even with people who have lots of pets at home.
iMac and Macbook software maintenance is not a really necessary thing. Mac OS is designed in a way where it doesn't really get overloaded, hence there are only a couple of things you can do to clean it up.
The main thing to always keep in mind is to do a PR reset every now and then. It refreshes PR-RAM of any mac and rids a mac of most troubles when it comes to smooth operation.
More often than not, when macs get slow and have popups what they really need is virus removal. Which happens more often than not. Despite the popular belief that macs don't get viruses. They do and they need to be also cleaned occasionally.
How Long Does It Take To Do Computer Maintenance
With us, computer maintenance takes 1-2 hours max. You can usually pick up your device the same day or the next at the latest.
If done properly computer maintenance needs to be done once a year or perhaps twice at the most. Depending on how the computer is being used. Cleanups are more necessary when younger people use computers, especially kids and teenagers who like to download all kinds of games. Usually, those games come preloaded with adware that infects computer software and starts showing popups and advertisements.
If you are not sure if your computer needs maintenance. Please call us at 805-585-5535 and we will help you figure that out. Or stop by our computer repair shop at 3339 Kimber Dr. STE D, Newbury Park, CA 91320