iPhone Repair and Why You Never Go To Apple To Fix Anything
Iphone Repair is one of the services we provide at Fastest Mac Repair and PC Repair in Newbury Park. Yesterday a lady called in saying she forgot the password to her iPhone. Right away, I suggested that if she wanted to save her photos, she might consider going to Apple, so they can unlock the phone for her.
She told me she did. She went to Apple and they couldn't restore her photos, nor unlock her phone. But they did try to restore it to factory settings. But they were unsuccessful. Apple technicians kept her phone for a day and tried to restore it to factory settings, but told her it was not possible because they couldn't download an update for her phone.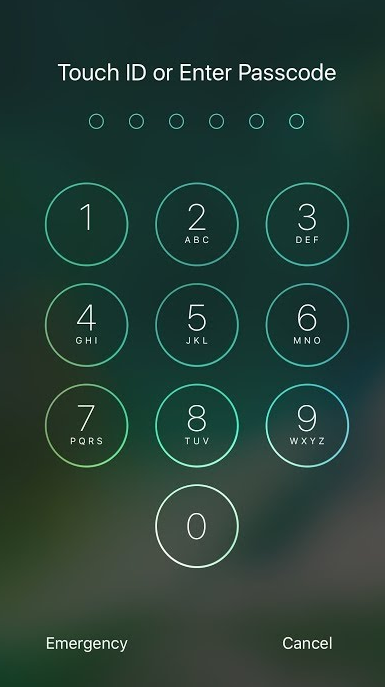 So I asked her to bring it in. I told her I will give it a shot and will try to restore it back to default condition, as when it's new.
A couple of hours later she brought the phone in. Then, I kid you not. I connected the iPhone to a Macbook, I put iPhone into recovery mode, clicked a button in iTunes, and walked away… Came back 30 minutes later and the phone was restored. It works fine, with no problems, and all updates are there…
Moral of the story:
Apple is not your friend. Apple is in the business of selling new devices. Most of their technicians are not qualified to do the repairs. And they are also instructed not to try very hard if they have to perform all or any repairs. Their job is to steer you toward buying a new device!
I have learned that over and over, again and again. The proof is in the pudding. I am not the only third-party tech who can attest to that. There are hundreds of videos on youtube, showing exact same thing. Stop trusting big corporate stores with your devices. They don't care to help you. Unless you have a warranty. If you have a warranty they have no choice but to help you. But if you don't, they will just make it look like nothing can be done, offer you to trade your old device in, and sell you a new one!
Don't fall for it! We can fix 99% of gadgets Apple says they can't be fixed! Guaranteed!
Call Us at 805-585-5535 or stop by at 3339 Kimber dr. Newbury Park, CA 91320! But better call first!