Mac Battery Replacement – Fast Service In Town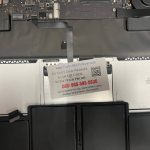 One of the more popular MacBook Repairs that we do is Mac Battery Replacement.
Batteries go bad on all devices, macs are not different. We recently had a customer, who bought a brand new mac. She wanted us to transfer the data to it from her old MacBook. After taking the new MacBook out of the box, we realized the battery was not charging on it.
The customer had to take the MacBook back to Apple. Waited for 03 weeks for them to receive the mac battery. Then wait for 2 more days for the mac battery to be replaced by Apple technicians! Talk about the speed of the largest computer company servicing their MacBooks!!!!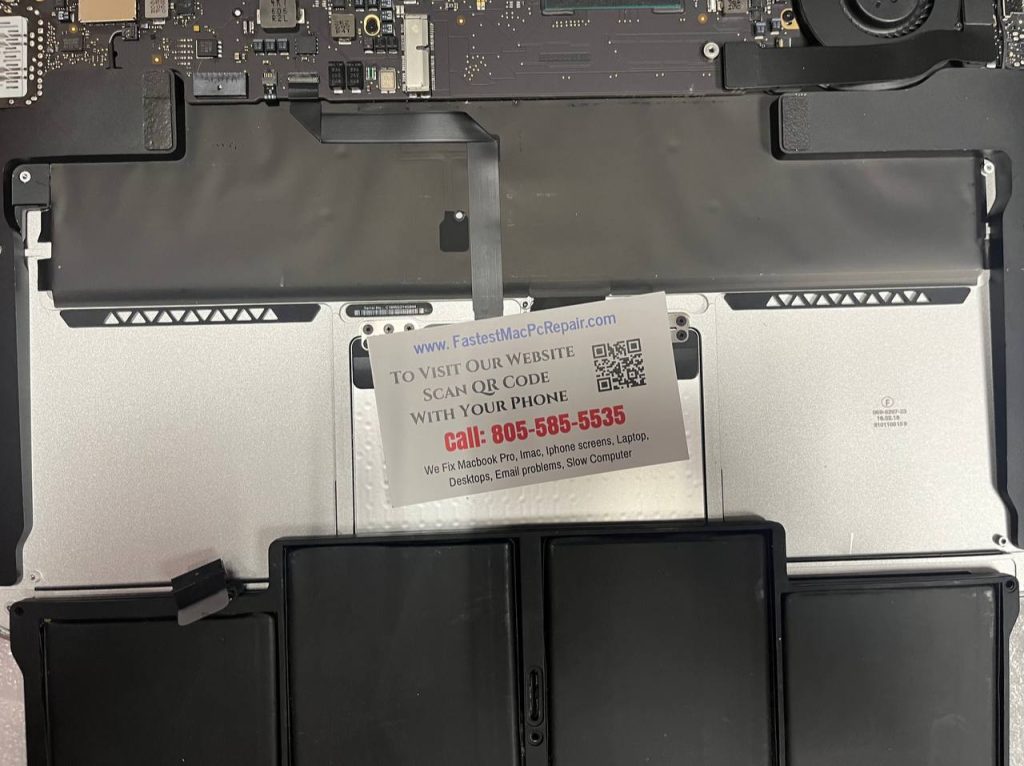 A Better Way To Replace A Mac Battery
Luckily there is another way! If your MacBook Pro doesn't stay on very long when not plugged in. You might need a mac battery replacement done. If that is the case, you don't really have to go to the Apple genius bar, unless you want to wait 3 weeks for your mac battery to be replaced.
Instead, find a computer service like ours and get it replaced within 30 minutes. Or you might have to wait a maximum of 2-3 days until we get a mac battery replacement shipped in and then you can bring it in, so we can replace it within 30 minutes.
We Replace Batteries On Most Mac Models
At Fastest Mac Repair And Pc Repair Newbury Park, we offer fast mac battery replacement service for most MacBook models: A1706, a1708, a1707, a1278, a1286, a1502, a1466, a1534, a1932, a2179, a2251, and others.
We have most batteries in stock, but sometimes we do run out and have to order based on the model of the MacBook.
Computer Battery Repairs On Other Laptop Brands
Besides mac battery replacement, we also replace batteries on any computer laptops on the market. We do not store those batteries in stock and most of the time they have to be ordered. But we can get them fairly quickly (3-4 days). And batter repair service usually takes about 30-40 minutes.
Our Mac repair shop is located in the Thousand Oaks area and we provide computer repair in Moorpark, Camarillo, Newbury Park, Agoura Hills, Westlake Village, Malibu, and other surrounding areas.
Call us for any mac repair questions or quotes at 805-585-3335