apple a1990 macbook pro screen repair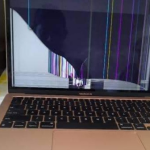 Apple A1990 macbook pro screen repair is quick and easy process when you come to Fastest mac repair and pc repair in newbury park.
We usually have the screens in stock and it takes less than an hour to do a screen replacement.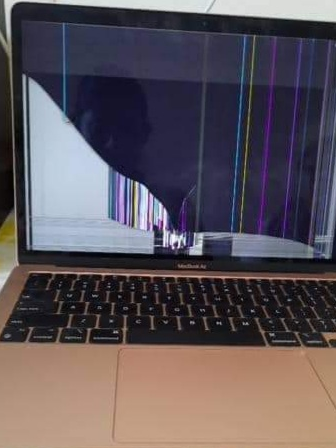 This A1990 Macbook Pro came it with a damaged screen because someone has closed the lid while their headphones were laying on the keyboard. It happens very often. And unfortunately, the way Apple has designed their Macbook Pros these days. The only way to repair this is to replace the whole screen assembly.
The replacement process takes under an hour. and your A1990 macbook pro screen as new as when you first pulled it out of the box when you bought it!
We replace macbook pro screens for other models as well: A1708, A1707, A2179, A2337, A2338 and others.
visit us at 3339 Kimber Dr. STE D, Newbury Park, CA 91320
We are the fastest mac repair in Thousand Oaks area.