1502 Screen Replacement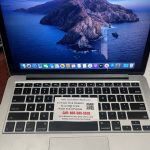 1502 Screen Replacement is a very common repair in our business. To begin with its probably because these Macbooks were the first concrete retina screen models after a brief introduction of A1425 model. So a lot of people have them and a lot of people still use them. Because they were pretty good computers.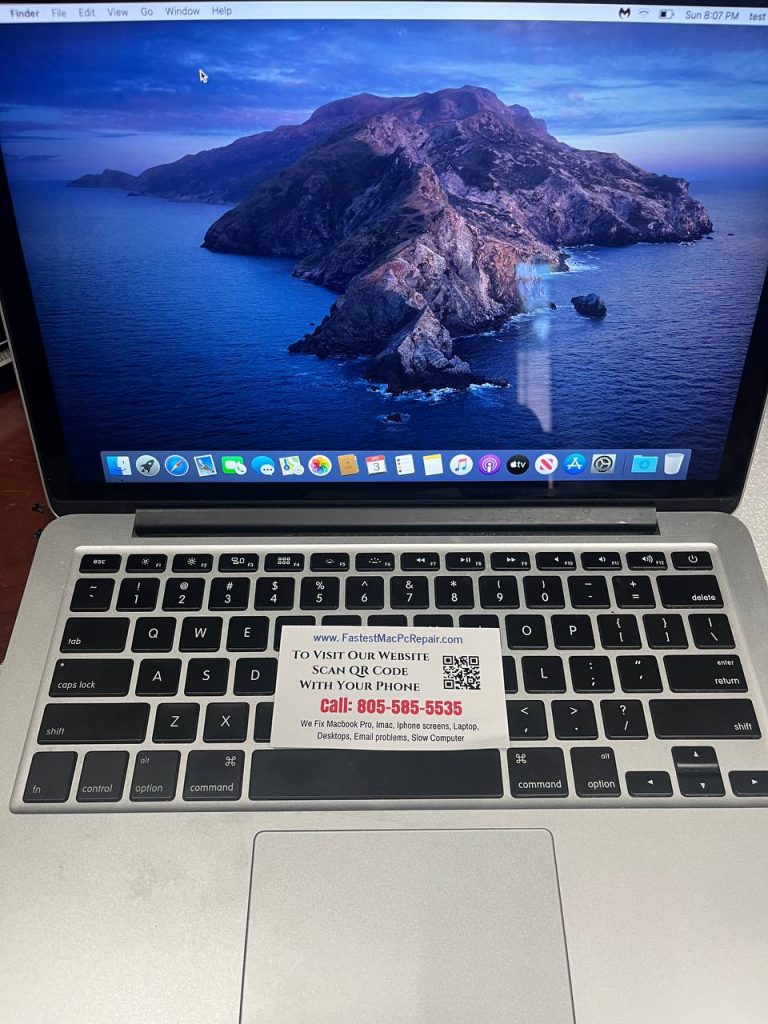 a1502 still has an old style keyboard with higher keys(unlike butterfly keyboard). They have a nice high resolution retina display. they come with 16GB RAM logic board and their SSDs are up-gradable to now at least 2TB of storage.
And for most part a1502 macbooks never really had any major issues other than failing batteries and occasional logic board failure on 2015 models.
For most part all the damages were human caused. That includes spilling coffee or water on the macbook damaging logic board, keyboard or a trackpad. Or dropping the macbook and cracking the screen on it.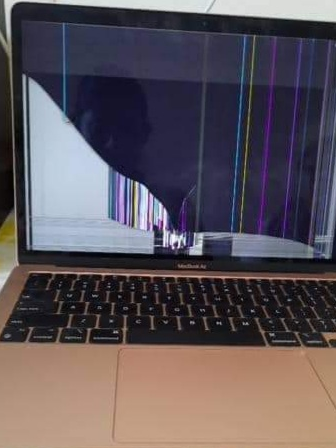 Not surprisingly today, I still recommend people to buy a1502 macbook, if they want a little 13 inch laptop for travels or just to sit on a couch typing something. a1502 are durable, comfortable to use and have keyboard with keys that work and don't get stuck randomly like they do on later macbook models.
Are 1502 replacement screens still available?
If you call most macbook repair places you will get quoted around $600 for a new screen replacement for a 1502 macbook. That is correct. New screens do cost that much for this macbook. Because their production has stopped. Not many people want to buy them anymore, so naturally price goes up for the product that is higher demand.
However at Fastest Mac Repair and Pc Repair Newbury Park, we buy and deal with used and refurbished macbooks. Therefore we are always able to get replacement screens for a1502 at lower cost, usually in pretty good condition. There is no need to spend $600 to replace a screen on 1502. Call us and we will get it done for you for half the price in most cases!
call us at 805-585-5535 or stop by at 3339 Kimber Dr. STE D, Newbury Park, CA 91320